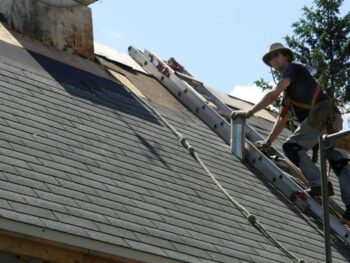 The Roofing Services You Need
When it comes to the protection of any structure, the roof is considered to be one of the most important elements; however, even the strongest roof will require maintenance after a while. Do you find yourself in a position where you need the help of a professional roofing contractor? You don't need to go anywhere else, because E. Stanley Contracting is here to exceed your expectations of professional roofing installations.
If you are looking for a company in Bear, DE that can take care of your roofing service needs, then we will be more than happy to help you. Whether an area of your roof needs to be remade or you wish to completely replace it, then you can be sure that our specialists will do everything in their power to impress you!