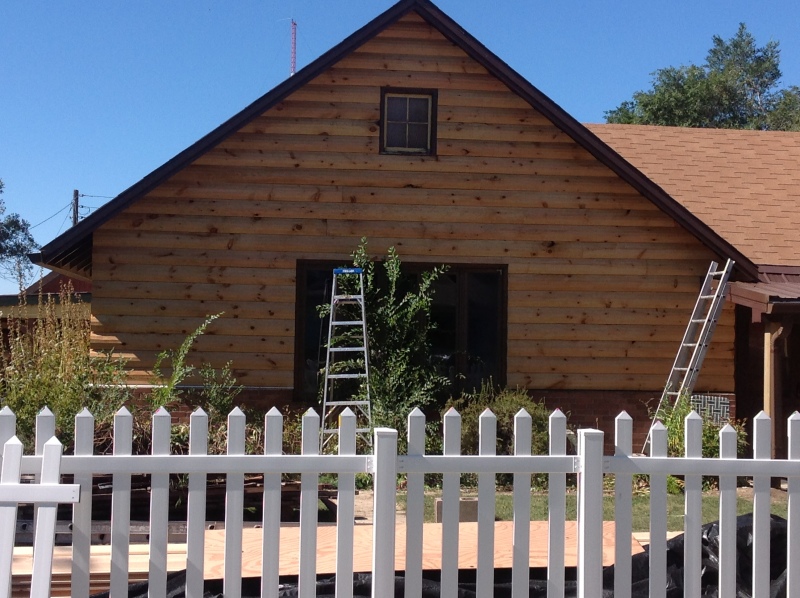 We use all kinds of siding aluminum siding vinyl siding steel siding Hardy plank siding All types of wood siding stone siding.
No house is completed without a proper siding job; however, you will still need the help of our professionals if you want the job to be properly done. As you can see from the pictures below, our siding services are performed with the utmost regard for quality! Vinyl, wood, metal – these are just a few of the materials we utilize in our services. If you decide to entrust your siding needs to E. Stanley Contracting, we will gladly meet your requirements!
Whether your old siding is damaged and you want to repair it or you wish to completely replace it, we will make sure that the end result is spectacular. Give our qualified Bear, DE siding contractor the chance to show you what we are capable of, and you will be most impressed with our results!