Our Windows and Doors Repair Service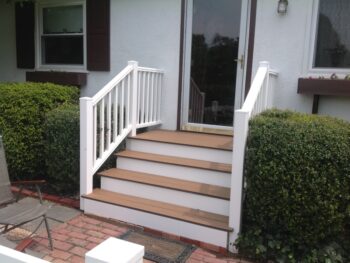 We all know that in order for a window or door to serve you without a hitch for an extended period of time, everything from its frame to the opening mechanisms need to be done to professional specifications. Do you have a faulty entrance door or a broken window? You won't need to worry about it anymore, because E. Stanley Contracting is here to make everything right.
From framework to reinforcement, our Bear, DE business will be more than happy to provide you with the results you are looking for. Our siding contractor is more than capable of providing your home with the quality doors and windows it needs.